Marlini Carmona, Travis Nash, Juan Razo, and Jordyn Werkala are the 2021 scholarship recipients from the Dr. Burr Field Scholarship Fund. Each student receives $5,000 towards their studies while they apply for a residency in family medicine.
This is an increase from $3,000 per recipient last year thanks to generous supporters, said Carl Field, chair of the Dr. Burr Field Scholarship Fund.
The scholarships support fourth-year medical students as they prepare for careers in family medicine in rural eastern Washington.
"This year's pool of applicants has been exceptional. Both scholarship recipients grew up in small communities, and have first-hand experience of the positive impact of family medicine physicians in rural areas, as patients and now as medical students," Karl Field said in the statement.
Dr. Burrfield spent his 36-year career as a family medicine physician at Prosser. In 2015, Field family and friends established the Scholarship Fund to continue his legacy and support the next generation of health care providers in rural eastern Washington.
Carmona, of Mutawa, is a fourth-year medical student at Washington State University Elson Floyd College of Medicine in Spokane.
"I am looking forward to becoming a family medicine physician in rural eastern Washington to break down cultural and language barriers in medicine and to be an agent of positive change in the medical field," she said.
Nash, of Outlook, is a fourth-year medical student at Pacific Northwest College of Osteopathic Medicine in Yakima.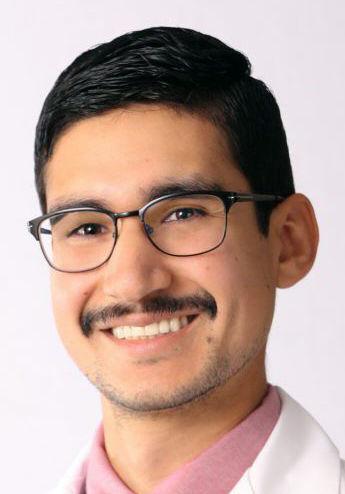 He said, "Each residency program has a specific commitment to addressing rural and predominantly disadvantaged communities in their corner of the state. I believe that being able to practice in an area like this allows newly graduated physicians, like myself, an unparalleled insight into the health disparities that exist in our rural communities."
Razzo, from Grandview, is a fourth-year medical student at PNWU.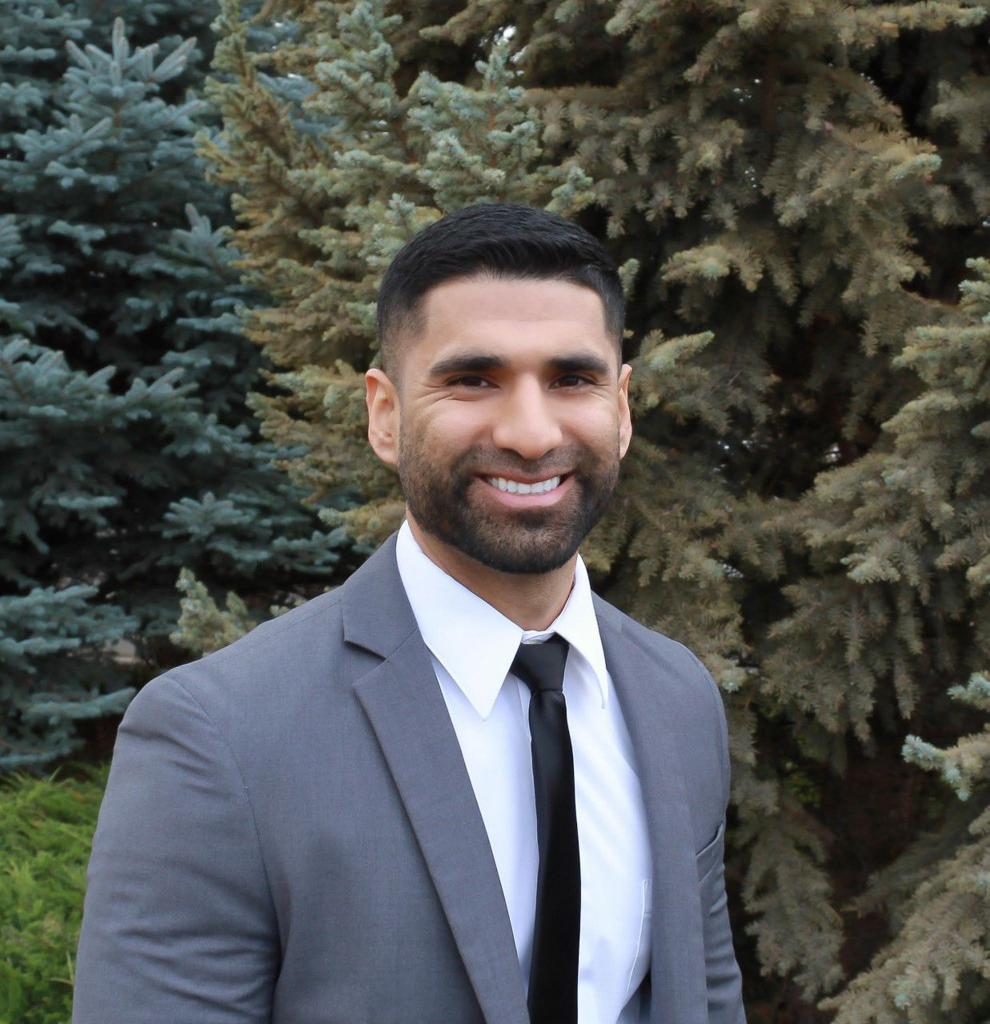 "As I plan for the future, I can't help but focus on the need for more service providers within our rural communities. I plan to be a part of that solution. And by doing so, I hope to promote health and wellness and prevent disease progression."
Werkala, of Cathlemet, is a fourth-year medical student at PNWU.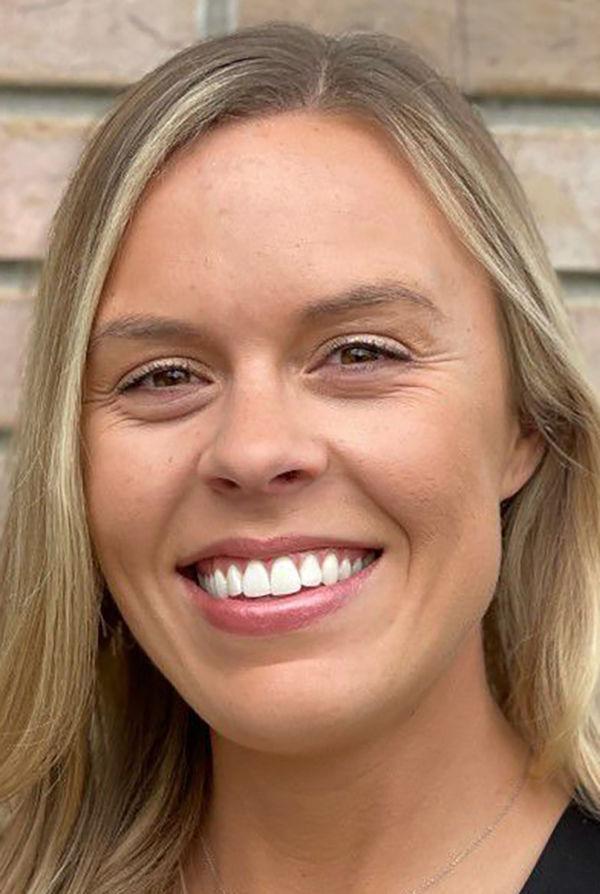 "I knew medicine was my career goal and working in a rural area, like where I grew up, is where I want to be," she said. "Personal relationships, trust, and holistic practice are how I see myself practicing family medicine."
.