With so much happening around the City College community, The Channels would like to provide one place for the most important information. We'll compile a weekly list of current and upcoming events to keep readers up to date with campus news.
– The Application for the 2021-2022 CCCSFAAA scholarship is now open Until February 7, 2022. The California Community College Student Financial Aid Officers Association (CCCSFAAA) will sponsor scholarships for students. To be eligible, students must be enrolled in at least six units for the Spring 2022 semester, have a GPA of 2.5, a residual requirement of $1,000, and have applied for state and/or federal financial aid. Scholarship application is available Here.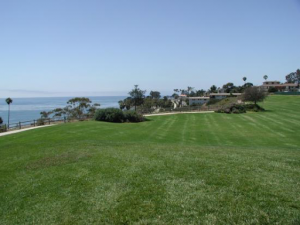 – Student Services is hosting a re-registration event December 3 and 4 at West Campus Meadow. This event encourages part-time and full-time students who stopped attending between Spring 2020 and Fall 2021 to re-enroll for the upcoming spring semester. There will be food, activities and gifts.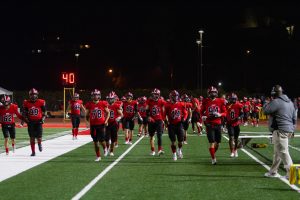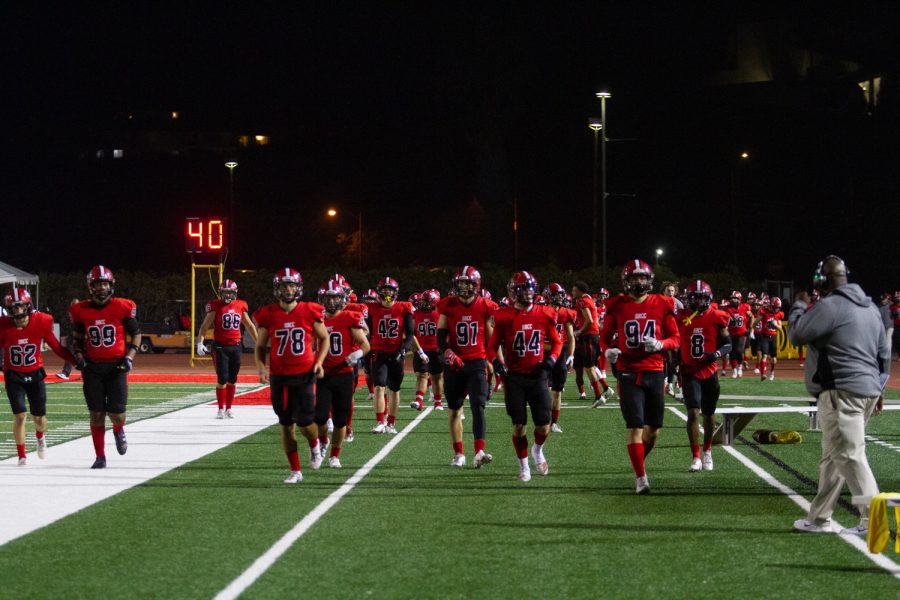 – The City College football team will face Palomar College at Chick-fil-A 2021 Winter Festi-Bowl at 3 p.m. on December 4 at Escondido High School. This is City College's first football game since 2016. This season City College football has had its best record seen over the past 17 seasons, with a regular season 7-3.

– No recently reported cases of COVID-19 On the City College campus. Stay up to date on the number of cases by visiting dashboard.