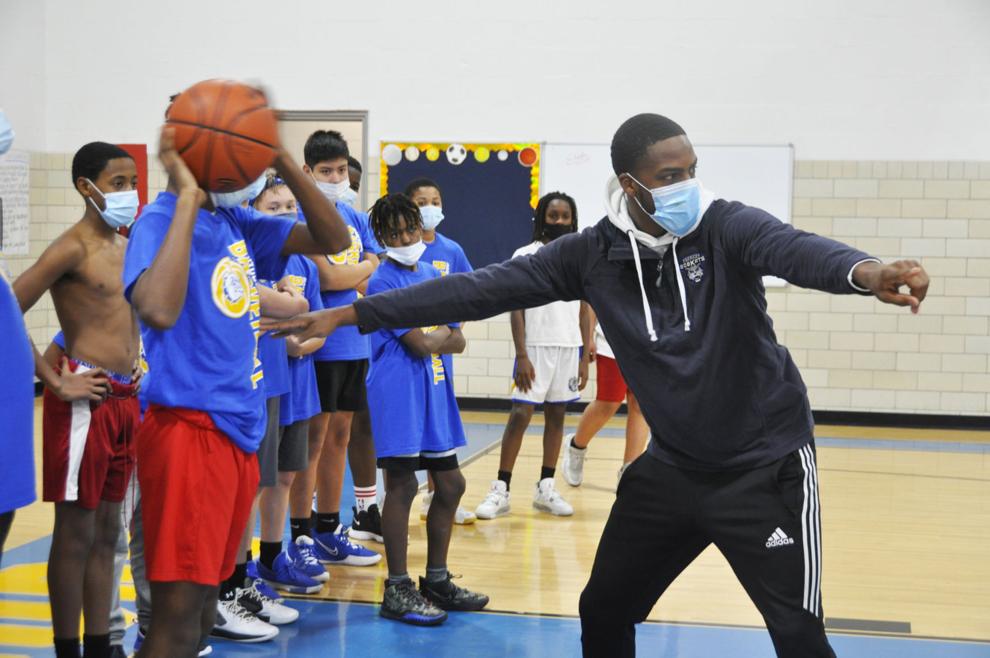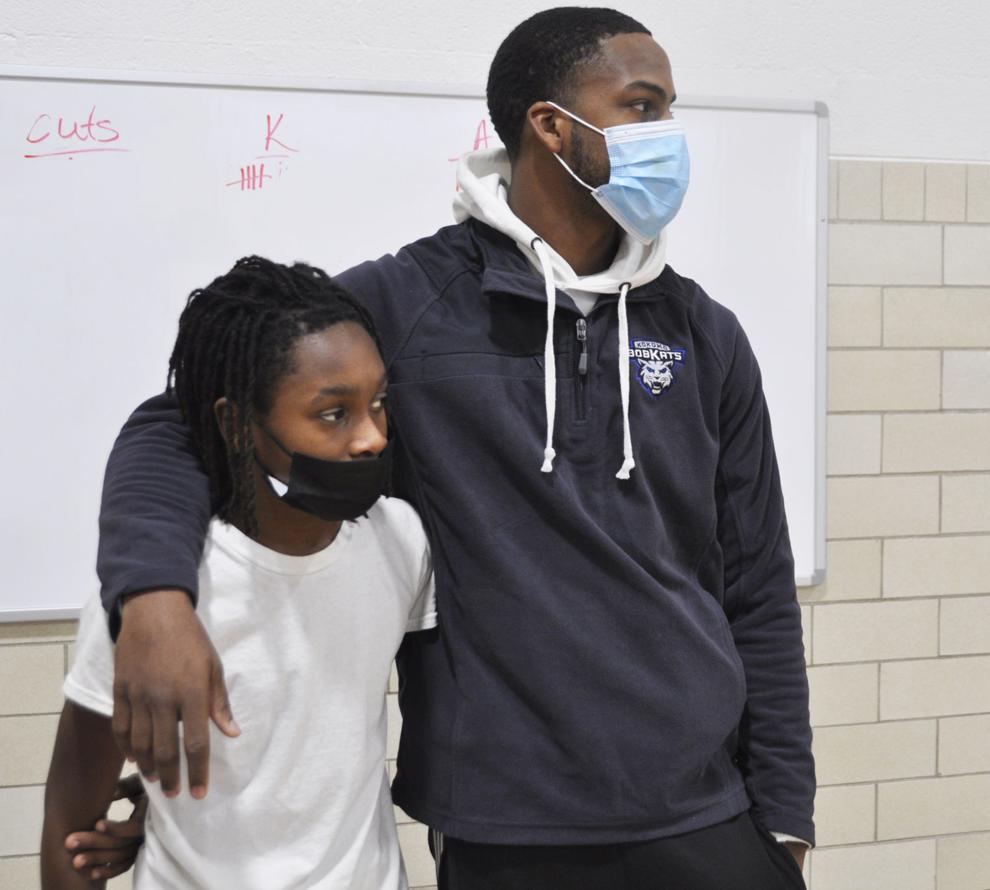 Forget "The Last Dance," the ESPN documentary of the 1990s Chicago Bulls. Martrellian "Duck" Gibson heard it from someone who's been there for at least part of the run.
As a member of the Kokomo (Ind.) BobKats professional basketball team, Gibson plays for a member of the Bulls – Cliff Levingston – who has stories and doesn't mind telling them.
Livingston played for the Bulls in the early 1990s when they were at the start of the championship stretch.
Gibson has his own stories to tell. From a young man who grew up in Rantoul to getting paid to play basketball – he had to earn everything he made.
From a sixth grader who ruptured his knee, to a high school basketball player who gradually landed the role of top athlete, to a professional in the basketball league, Gibson indulges in it all. And he likes it.
He doesn't get paid by the NBA, but he beats playing for free.
Gibson, a high school graduate in Rantoul Township, enjoys playing in basketball-crazy Indiana, where fans sing "Fly High Duck" for him.
Gibson has had the nickname "the duck" since he was an infant—one aunt gave him "because when I cried, my lips looked like a duck's bill."
His role as a debutante has yet to be handed over to the Bobcats.
"She was pretty shaky at first because it was my first year as a pro, so I didn't get a lot of playing time," Gibson said. "When I started, (Livingston) said I wasn't ready to play yet. He said, 'You have to prove yourself practically.'"
The BobKats finished first in their division in their first year at TBL and advanced to the second round of the playoffs.
Kokomo is not playing now. Its season runs through the summer. This allows Gibson plenty of time to watch his cousin, Essien Ottmann, play for the JW Eater Junior High team in Rantoul.
Gibson was at Ottman's training Wednesday afternoon watching, giving the players some advice, talking about the importance of good grades, being good teammates and listening to their coaches.
It's something that stands out in Gibson. He's a good guy, according to those who know him.
One of them is Jared Jordal, who described Gibson as "first-rate as a friend and competitor."
Jordal, as RTHS graduate Gibson in 2017, remembers a friend who sustained a knee injury in the sixth grade. Gibson said his knee cap split in half when he hit an obstacle.
He "worked his tail then" to rehabilitate him. "You can always say he's a good player," said Jordal. Freshman year in high school, take off.
"His high school career was great. Always in the gym or in little games, always busting it in practice. In his first year, he started off, and in his first year he was the best player on the field."
After high school, Gibson played at Central Illinois College in East Peoria, which ranked ninth in junior college in his sophomore year, and then Northwestern Indiana University at Gary, where he majored in business administration.
When he's not a professional basketball player, Gibson learns to be a carpenter.
"I work from Champaign for Marlon Mitchell at a non-profit organization. They teach me how to become a carpenter," Gibson said.
During the TBL season, he is building his resume as a professional basketball player and desires to keep playing for as long as possible.
"The NBA would be perfect," Gibson said, "but I would also like to consider going abroad in the league." "This is all work in progress."
He's a two-way goalkeeper, said Gibson, who averaged 5.5 points per game in his first year.
"My defense is always good. I'm also a threat at the end of the attack. Very athletic."
There are 12 to 15 players in a team. They live in their own building in Kokomo.
Gibson said that being in the BobKats "isn't hard, but you have to know how to manage your time. Practice in the morning. Then you can do whatever you want. It's up to you how good you want to be."
He played in games from Flint, Michigan to New York to California. Coolest station: San Diego.
"We had some personal time there. We went to the beach and everything and went out to see the city."
Gibson gets paid "very well".
TBL players earn from $1,500 to $6,500 per month. Team budgets range from $125,000 to $250,000 per season.
Gibson enjoys having Livingston as a coach, especially "the way he splits the match at each position, guarding the points through the middle, makes the game very simple."
"It shows his players the little things that are part of the game that you never thought of and that help their game so much."
Gibson said Livingston loves to tell stories about his days playing with the bulls.
"He tells us (about) playing with Jordan and Pepin. (They are) always amused because he really lived it all and saw it all with my own eyes."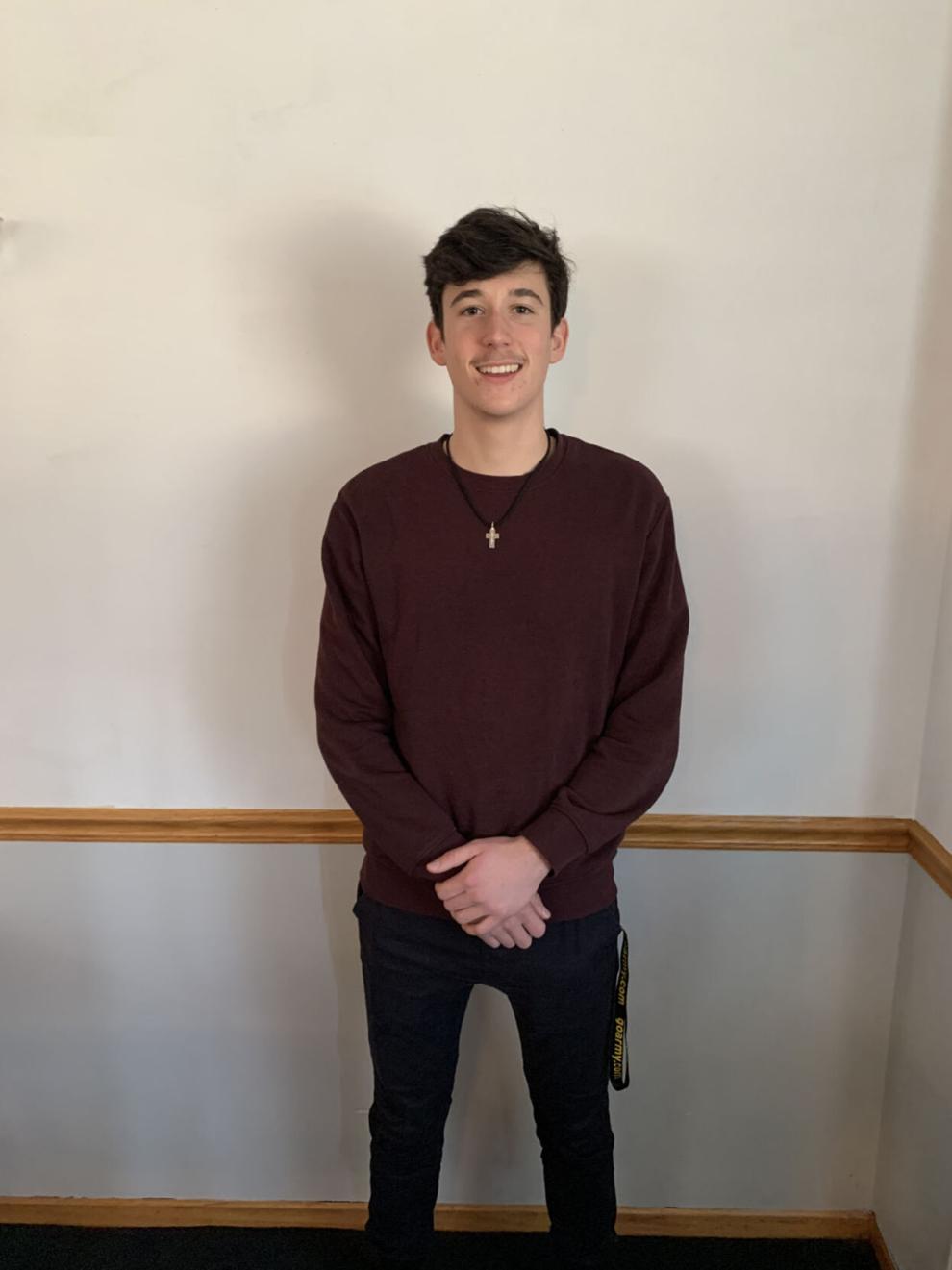 Nathan Kelly was named Kelly's Student of the Month and was named Rantoul Exchange Club Student of the Month for the month of November.
Rantoul Township High School has an average student score of 4.812 and ranks 30th in its class of 177 students. He is the son of Curtis and Tami Kelly of Rantoul.
Kelly's school activities included football, wrestling, choir, student council, indoor, outdoor, and cross-country track.
He served as a class representative as a freshman and sophomore.
His accolades or awards have included the Sports Scholar Award, the Three Sports Athlete, the Foreign Language Award, the Speech Award, the RTHS Football Impact Award and the Four Year Honors Award.
Kelly's civic and volunteer activities included eight hours of volunteering at his church–helping build a new church–attending a six-day mission trip to Ohio, building a greenhouse for a homeless shelter, and doing garbage collection in Rantoul.
His work experience has included a newspaper carrier for five years and a lifeguard at the Hap Parker Family Aquatic Center for three years.
Kelly is in the process of joining the US Army. He will leave next summer and serve four years of active duty as a combat medic. After that, he plans to attend college, where he will study to become a sports coach.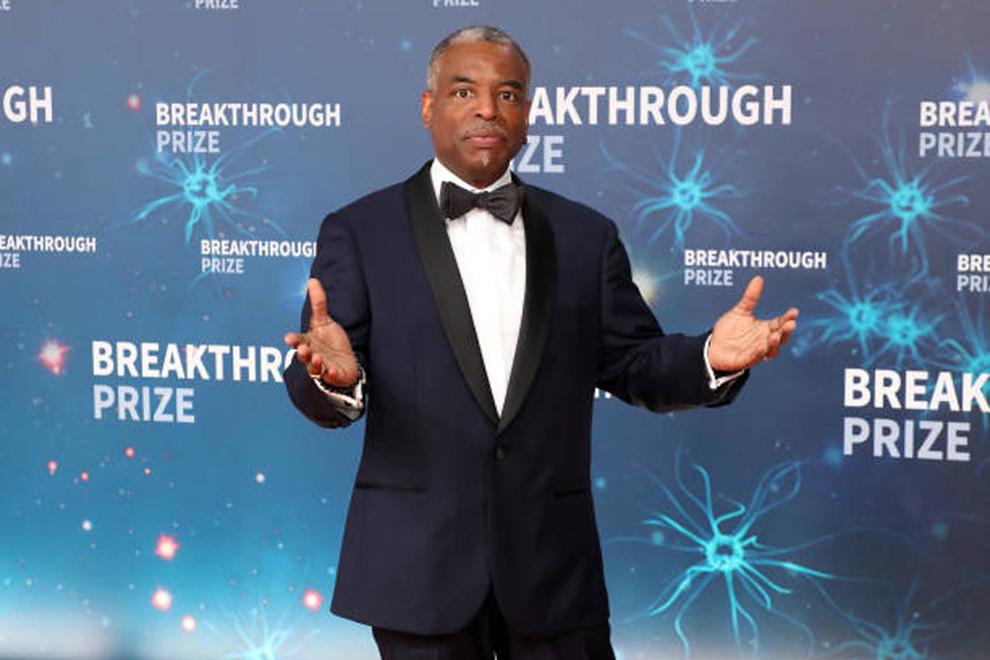 LeVar Burton Appears at Danville Library Award-winning actor, director, producer and educator LeVar Burton will appear at 6 p.m. January 6 at Danville Public Library. Somewhat.
Burton will present "An Evening with Levar Burton" by default. The moderated conversation will be a free and live event.
Burton will tell stories from his long career in entertainment and answer audience questions.
Patrons can submit questions in advance.
Burton is co-founder of the award-winning Skybarry app; former host and executive producer of "Reading Rainbow" on PBS; A lifelong child literacy advocate. He hosts his podcast, LeVar Burton Reads, which discusses the best short novel.
He also has a new YouTube series called "This is My Story" that highlights racism in America.
During the COVID-19 shutdown, TwitterLive hosted a livestream to read the short story that Burton gave to his millions of fans and avid readers.
Burton starred as Kunta Kinte in the popular mini-series Roots. He also starred as Lieutenant Jordi Laforge in the TV series "Star Trek: The Next Generation" and in feature films.
The library is located at 319 N. Vermilion St. in Danville.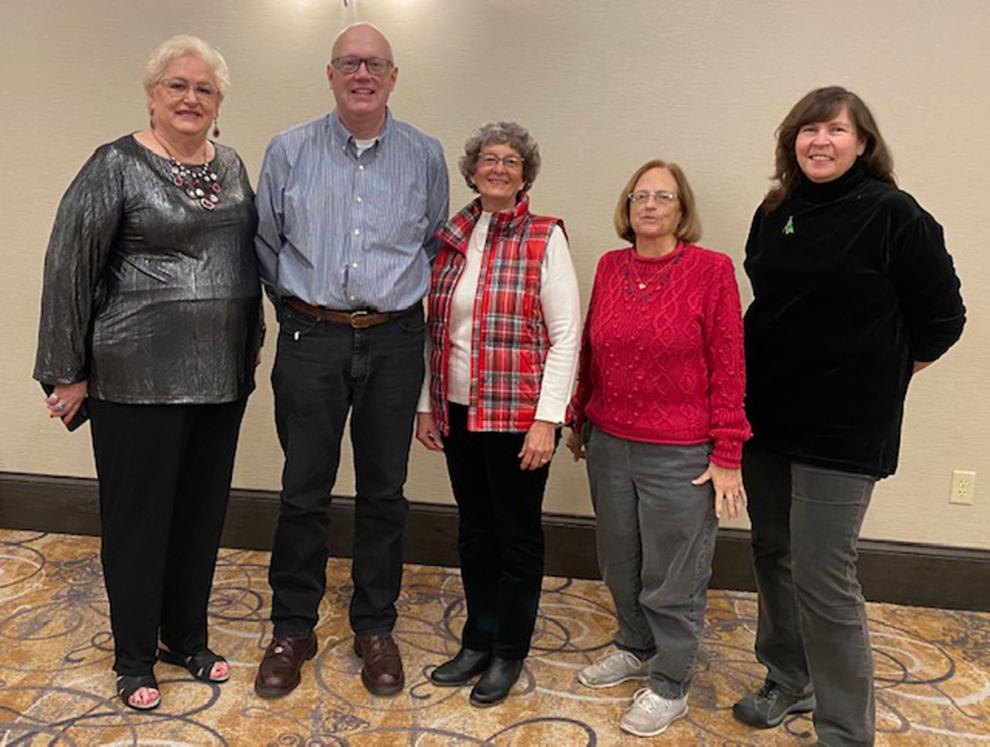 TeaHer group is installing new officers
The Champaign County Retired Teachers Association has appointed new officers for the year 2022-23.
They include President Jean Carter Nikom, Vice President for Programs Nancy Seward, Secretary Bonnie Whiteside, Treasurer Andrea Johnston, Vice President for Arrangements Pat Brown, and Assistant Treasurer Michelle Neal.
The organization meets at noon lunch on the second Thursday of the month during spring (April-June) and fall (September-December) at the Holiday Inn, Neale Street, Champaign. Reservations are required.
Seward said the association includes retired teachers and administrators primarily from the district but also welcomes those from district counties that don't have a retired teacher organization.
Each meeting includes a guest speaker and entertainment. District legislators Scott Bennett and Chapin Rose are invited to speak once a year.
Founded in 1956, Seward said the group is one of the most active retired teachers' associations in the state.
"During the pandemic, we've maintained membership meetings," she said. "We had six Zoom membership meetings. Before returning to personal life, we met (during the spring) at Centennial Park. From September to December, we were able to meet in person at the Holiday Inn."[7](/tncms-asset)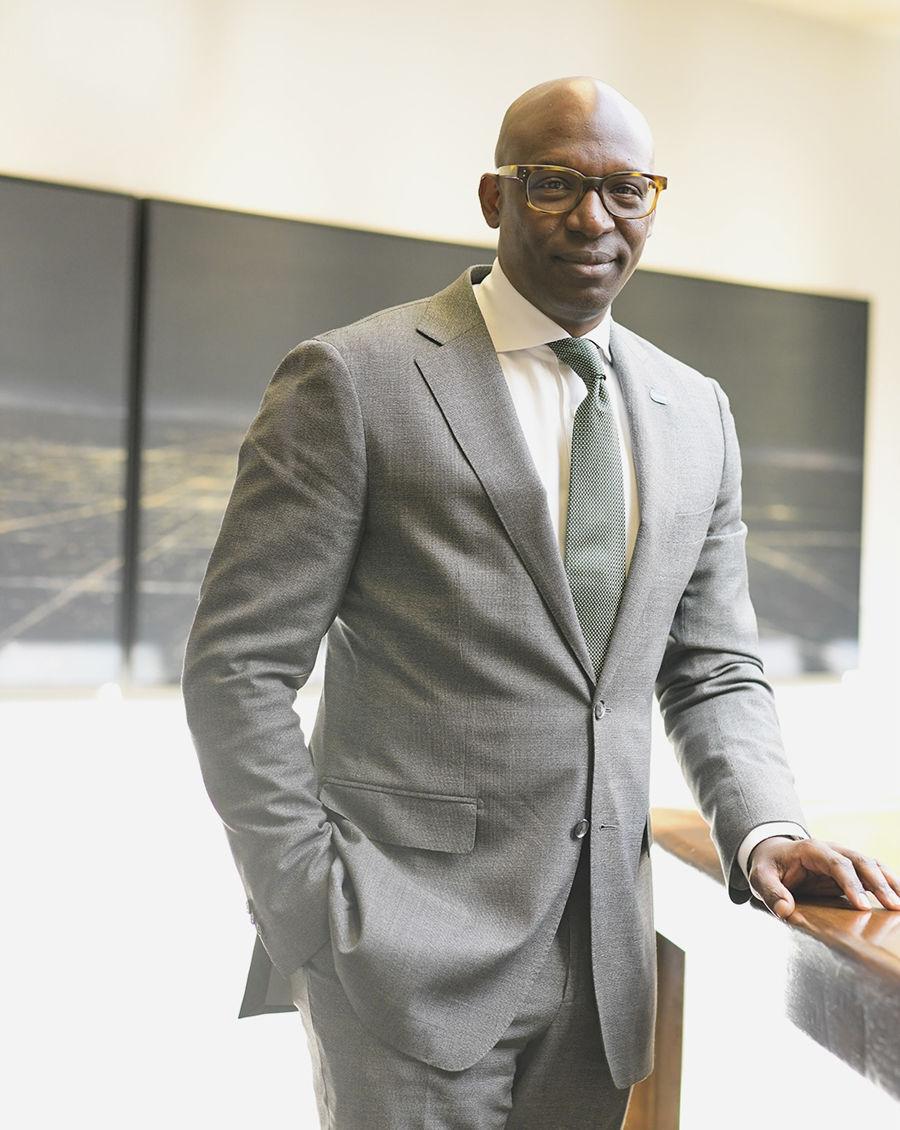 nozzle
y brings a pair of executives
Busey Bank recently added two high-profile CEOs to its regional banking and wealth management divisions – Willie Mayberry and Jeff Burgess.
Mayberry is Executive Vice President and Head of Regional Banking. He will oversee the bank's customer-facing sales and relationship managers teams, which include commercial banking, wealth management, retail and treasury management.
He joined Busey Bank from PNC, where he served as Executive Vice President and Director of Strategy and Planning for Commercial Bank.
Burgess joins Busey as Executive Vice President and Head of Busey Wealth Management.
He is responsible for overseeing and executing the day-to-day operations, vision and strategy of the wealth management team.
A graduate of Vanderbilt University, Nashville, Tennessee, Burgess most recently served as President of Commerce Brookings Services, Inc.
Previously, he was also Director of Business Development for Commerce Trust Co's Eastern District after serving as Group Vice President of Sales Operations for Fisher Investments in Woodside, California.
.