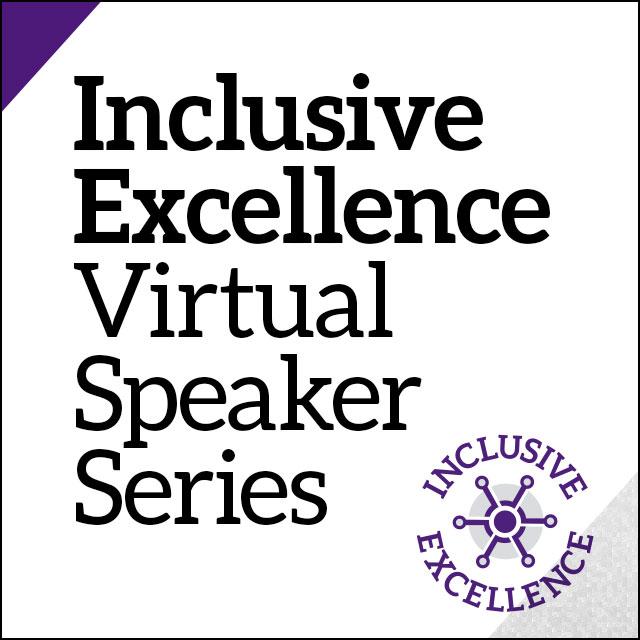 The Inclusive Excellence Speaker Series continues this semester with 'Integrating Race and Reconciliation into the Student Experience' Feb. 4. The Race & Reconciliation Initiative, Office of Diversity & Inclusion and Academic Affairs are presenting the interactive Zoom workshop to faculty and staff. The event is from noon to 1 pm and no registration is necessary.
"Through a series of discussions or workshops, our TCU community will have some insight from national experts who will share exemplary examples on how everyone can contribute to this important work," Aisha Torrey-Sawyer, interim senior advisor to the chancellor and chief inclusion officer , said.
The first Inclusive Excellence Speaker Series was hosted in the fall. Torrey-Sawyer said the events are an opportunity for faculty, staff and students to engage with high-level professionals that are committed to diversity, equity and inclusion.
This workshop will feature a panel with Kenneth Chapman, instructor in the Department of Management and Leadership at the Neeley School of Business; Sean Atkinson, director of the School of Music and associate professor of music in the College of Fine Arts; and Brandy Quinn, associate professor in the College of Education.
They will focus on:
How to promote racial/ethnic equity and equity-minded practices through the syllabus review process
How teaching approaches and practices impact BIPOC and other racially/ethnically minoritized students
How to self-assess current teaching approaches and practices
How to consider changes that result in more equitable teaching
For Zoom info and more, visit the TCU calendar.