Six Wabash College seniors have been awarded Orr Fellowships, guaranteeing them two-year paid jobs with a host company in Indianapolis. This represents the largest number of Orr Fellows from Wabash in an academic year in the program's history.
As Orr Fellows, Lucas Bender, Drew Plowman, Isaac Cloran, Kenny Coleman, Solomon Davis, and Gerard Seig will receive executive mentorship and participate in a curriculum designed to develop understanding and skills critical to entrepreneurship and business leadership. Fellows will also grow professionally through an active and supportive network with opportunities for cultural and civic engagement.
"I am delighted with the success of the six winners this year," said Stephen Jones, Dean of Professional Development. "Orr Fellowship is a respected program and has more than 1,300 applicants each year. Rewarding six Wabash men with this great honor is a proud moment for the college. It also sends a message to high school students with business goals and entrepreneurship in the future, and Wabash is a great choice to consider." .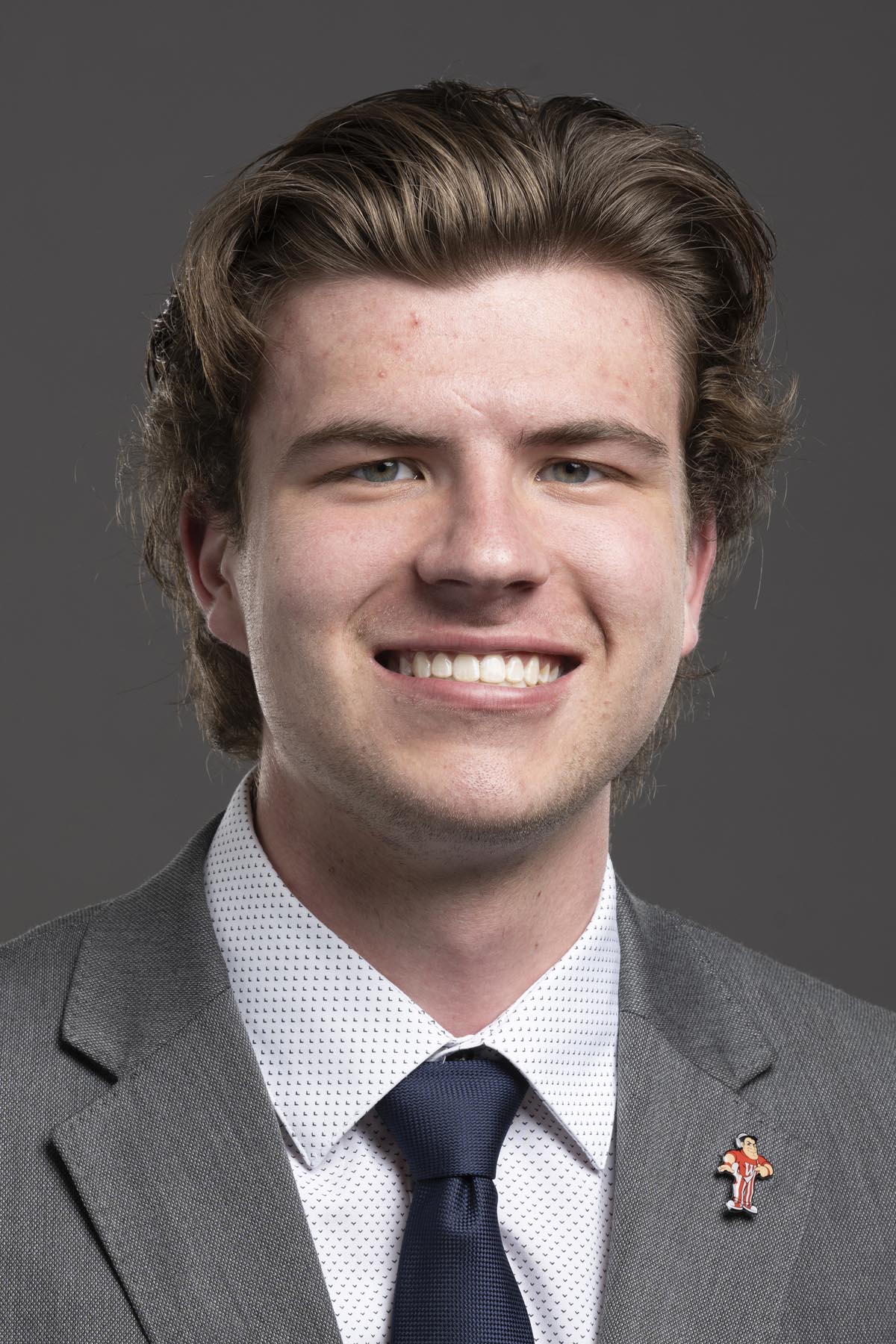 The student must demonstrate leadership potential both on and off campus, have a cumulative 3.5 GPA or higher (students with a 3.2 GPA may be considered if they have extensive leadership experience), and have a strong interest in entrepreneurship or organizational leadership that should be considered for the UR Fellowship.
Bender is a Financial Economics major and a triple major in Biology, Business and Religion from Zionsville, Indiana. He will serve as the engagement coordinator for the marketing team at Remodel Health, a software and services company focused on innovative solutions for health benefits for employers.
"I am so excited to have the opportunity to work at Remodel Health," Bender said. "Being selected as an Orr Fellow means that I will be able to continue building key competencies in both marketing and entrepreneurship over the next two years."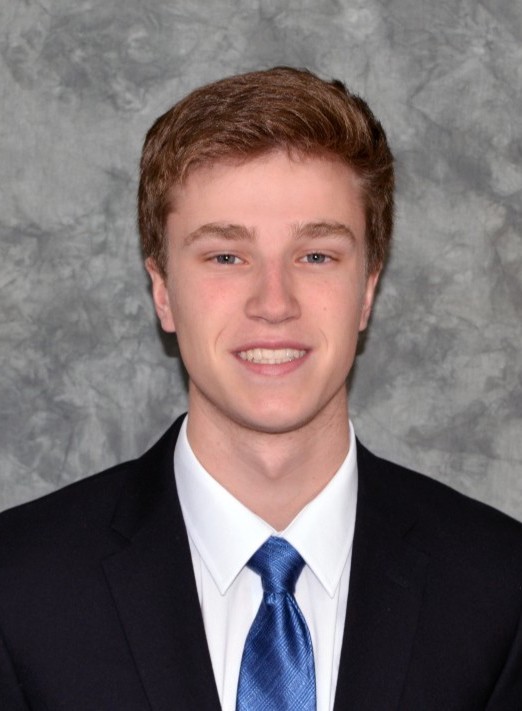 Bluethmann is a major in Political Science, History and a German double major from Greenfield, Indiana. He will work as an Associate Consultant at Resultant, a consulting firm focused on technology, data analytics, and digital transformation.
"I feel honored to have been chosen as an Orr Fellow, and I am thrilled to begin my career with this opportunity," Bluthman said. "I am only succeeding in this process with the support of my family, siblings and current Wabash Orr teammates. I also could not be where I am today without the help of my career advisors, Rob Schock 83 and the late Roland Morin 91."
Cloran is a Chemistry, Business, and Double High School Classics major from Zionsville. He will begin his work with the data and analytics team at EM Brands, a pharmacy.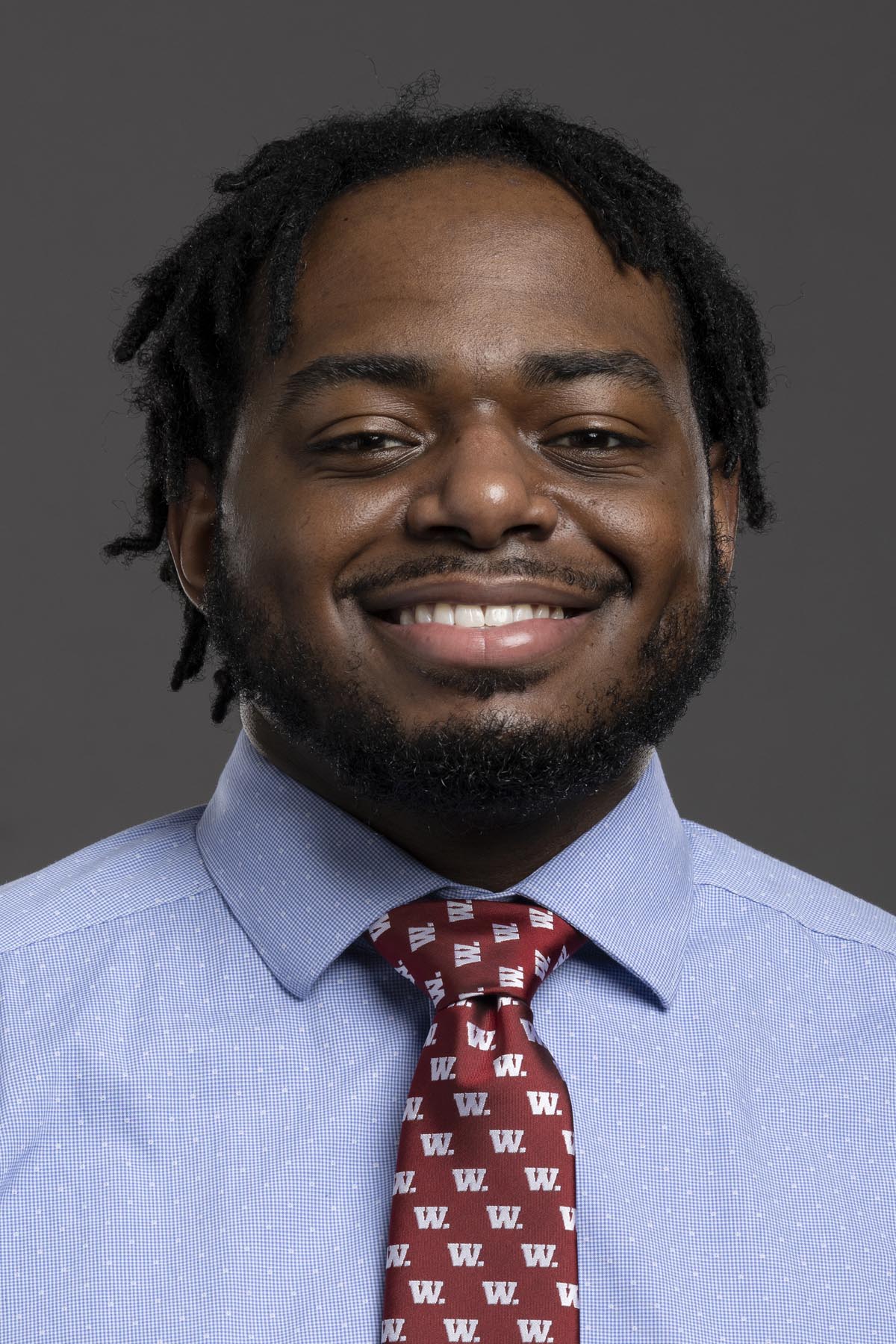 "I am so excited to be part of an amazing program and look forward to helping EM Brands grow over the next two years," said Clauran. "Many thanks to the Wabash guys on the Orr Fellowship for their advice."
Coleman is a pioneer in public speaking and high school black studies from Muncie, Indiana. He will work for Genesys, a technology-based company that specializes in creating software that helps companies create a better customer service experience.
"Having the fellowship is something I wouldn't have done without the Wabash," Coleman said. "I hope that being a fellow enables me to open the door for other students of color at Wabash to explore and improve themselves. I am truly grateful to God and the Orr Fellowship for this opportunity."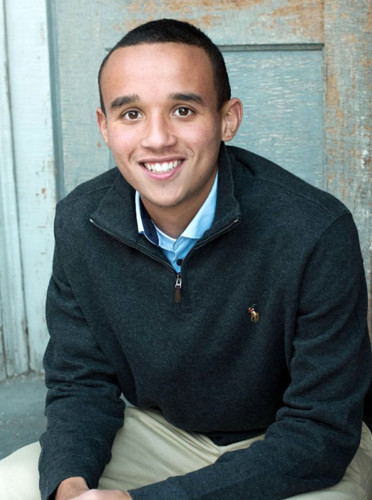 Davis is a religious major and minor in Washington, Indiana. He will work as a Strategic Relationship Manager with NEXT Studios, a project studio designed for startups.
"To be selected as an Orr Fellow is excellent, and it is a testament to the environment I come from. Growing up in Washington, I was exposed to the impact that entrepreneurs can have on society," Davis said. "Seeing members of my community strive to create and chart businesses that help serve local people made me very passionate about business. My hometown is what fueled my interest in the Orr Fellowship and eventually to NEXT Studios, a company that seeks to support the entrepreneurship ecosystem in Indiana."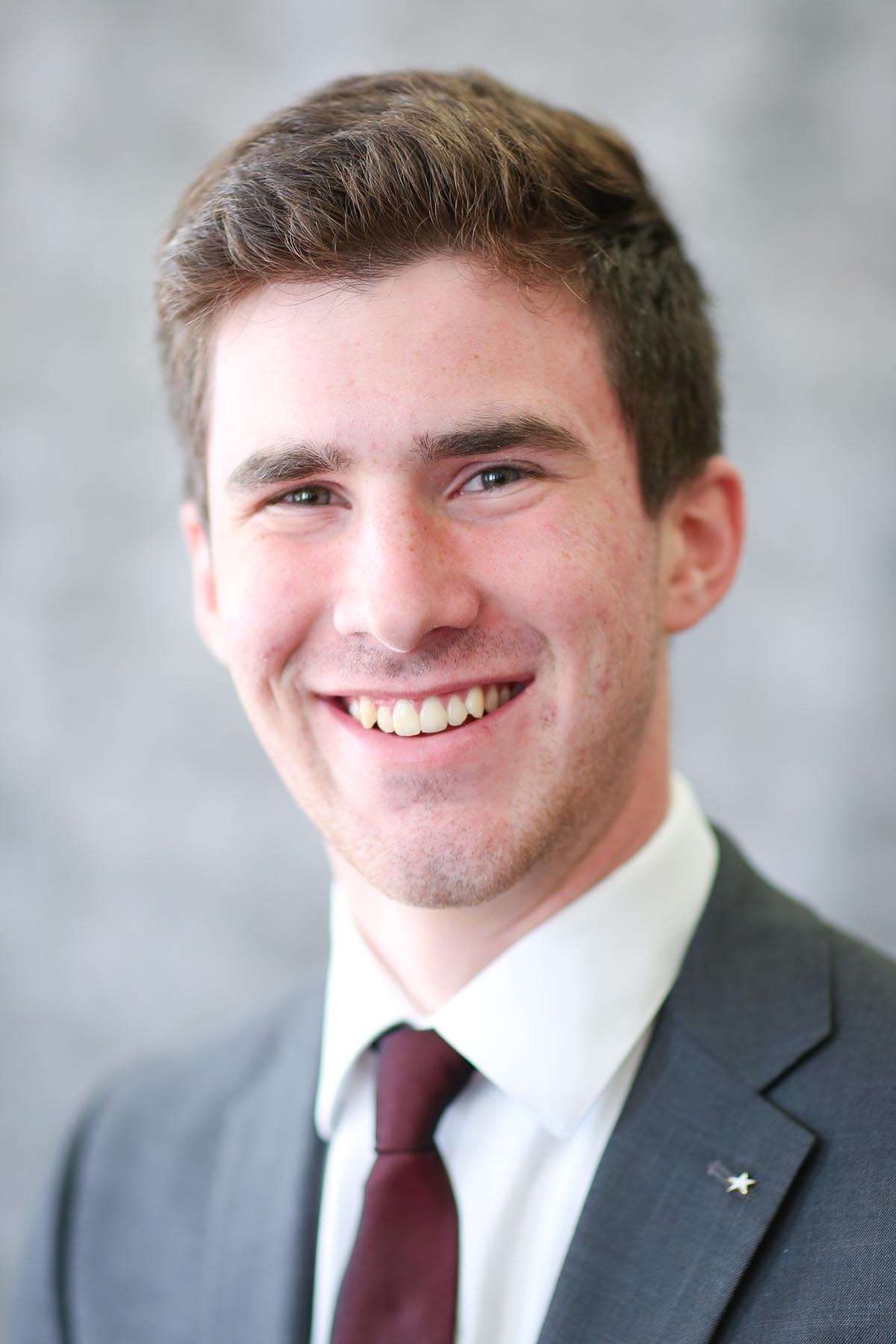 Sage is a Financial Economics and Asian Studies major and a double minor from Noblesville, Indiana. He will also join EM Brands, serving as a business analyst focusing on projects across the company.
"I am very excited about Orr because it is a great opportunity to make connections in Indianapolis, an amazing community that drives you to continue your professional development," Sieg said. "I've wanted to participate in Orr since my freshman year, so it's amazing to have this opportunity and I can't wait to get all I can from the experience!"
Since 2007, 32 Wabash students have received Orr Fellowships, including 19 students in the past five years.