Strathclyde Law Clinic is looking for volunteer lawyers for primary counseling clinics
---
---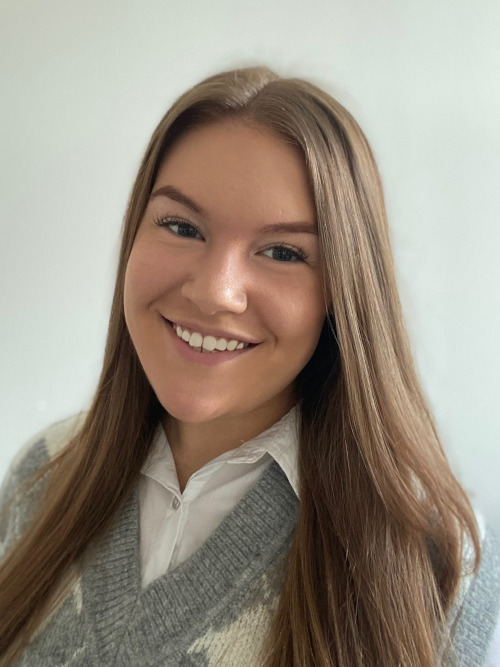 The Law Clinic is a student-run organisation, committed to improving access to justice by providing free legal advice on a variety of matters including employment, housing, consumer and Scottish Social Services Board issues, to those who do not have access to legal advice.
The Initial Advice Clinics (IAC) provide legal advice immediately by volunteer lawyers every second Wednesday in the evening. The IACs have been in operation since 2012 and as of March 2020, they have been successfully operated remotely on Zoom. Sessions are moderated by Law Clinic student advisors, however, we rely on volunteer attorneys or trained attorneys to provide advice. Advice can vary from how to write a letter to advice on the prospects of filing a lawsuit or court.
Individuals who inquire at Law Clinic are offered an appointment with the IAC if their inquiry is more appropriate for one of our volunteer attorneys to see. Conflict checks are performed in advance where possible. A 30-minute time period is allotted to inquirers, which begins with student advisors taking basic contact details and case facts before an attorney offers advice. All inquirers must agree to the Law Clinic Disclaimer and agree to our Privacy Policy before providing any advice. Volunteer attorneys are also protected by the Law Clinic's statutory indemnity insurance.
As the IAC Coordinator, I receive inquiries in advance and contact a relevant attorney prior to the IAC. I am responsible for ensuring that attorneys have adequate information up front and am the point of contact for attorneys, students, and clients present at IACs. I will be hosting a briefing on Zoom on January 5, 2021 for anyone who would like more information. Shadowing opportunities are also available to allow volunteers to get comfortable with the process.