New from the Andrew Simpson Foundation: Performance Sailing Academy Scholarship
By Andrew Simpson Foundation November 29 16:30 UTC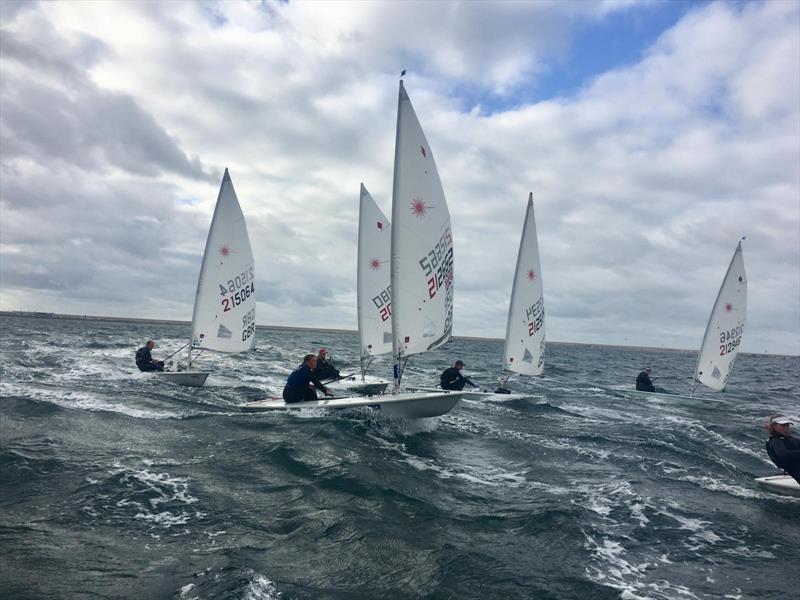 Racing Lasers © Andrew Simpson Foundation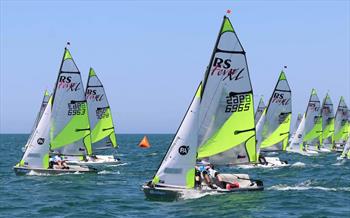 FIFA World Championship © Andrew Simpson Foundation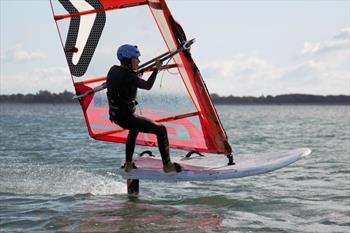 Tommy © Andrew Simpson Foundation
For 2022, the Andrew Simpson Foundation is launching its Performance Sailing Academy Scholarship, which is designed to provide track sailors with additional training supported through performance academy programs.
What is this scholarship?
In 2022, four sailors will be selected across the Junior, Youth, and Senior pathway to receive subsidized access to Andrew Simpson Foundation Performance Academy team training, mentoring program and team toolkit.
These sailors will be selected based on their need for additional support and their alignment with ASF's values ​​(inclusion, fun, community, development, inspiration and partnerships). The full value of the scholarship will be up to £2,000 per person depending on the chosen training and opportunities.
As part of the scholarship, seafarers will be required to engage with Performance Academy posts on social media and write two blog posts about their experience with the scholarship and the impact of the support provided.
How do I apply?
Interested seafarers must apply using the application form by December 20, 2021.
Applicants will then be selected by a panel of Performance Academy and senior staff from the Andrew Simpson Foundation.
The successful sailors will then be shortlisted by the ASF Trustees and announced in early January.
For more information about the scholarship, email: enquiry@ascperformanceacademy.org
Alternatively you can apply here
.