The US Rugby Foundation has announced 17 recipients of their 2021-22 college scholarships.
These recipients were chosen among a record 30 applications.
Learn more about the individual scholarship programs here>>
Ellie Villnow | Kaler Family Rugby Scholarship
Born with hearing loss, some sports and activities were uncomfortable for Ellie Villnow, until she was introduced to rugby. After experiencing her first practice, her presence on the rugby pitch felt like second nature. Ellie began her rugby career with the SPASH Panther Girls Rugby program in Stevens Point, Wisconsin in 2018. Her raw talent led her to be named a starter for the Wisconsin Badgers Selects Girls Rugby team that same year and through the 2021 season.
Erron Hubbard | Kaler Family Rugby Scholarship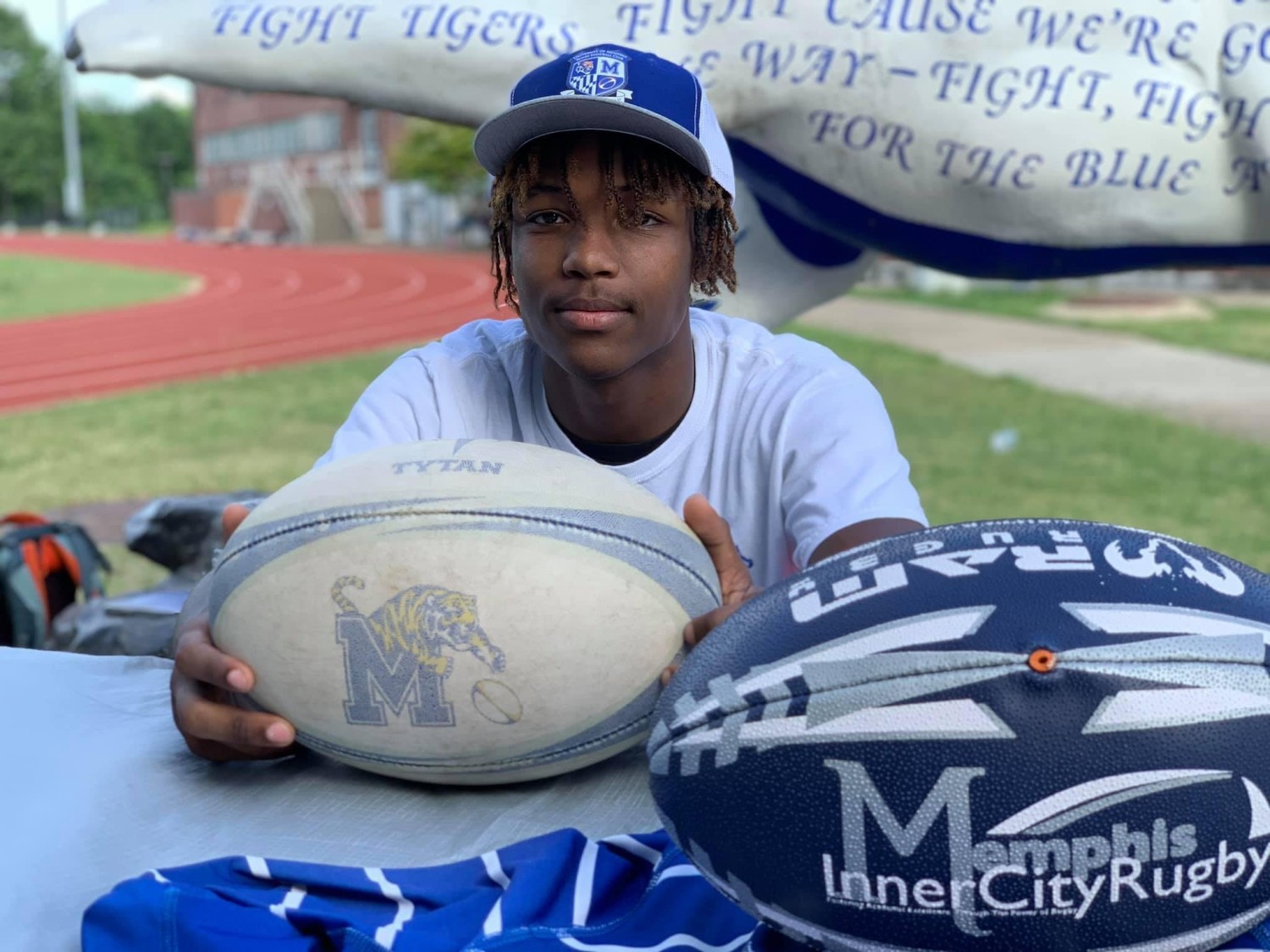 At scrumhalf, Erron Hubbard thrives under the responsibility asked of him on the pitch. The ultimate team player, Hubbard finds comfort in being able to tune his thoughts to the game, knowing his teammates trust him to help them succeed. Rugby has given him the tools to become a better teammate and commit 110% effort to every game. Hubbard began his rugby career as a freshman in high school for Freedom Preparatory Academy.
Kalisi Po'oi | Meg Votta Memorial Scholarship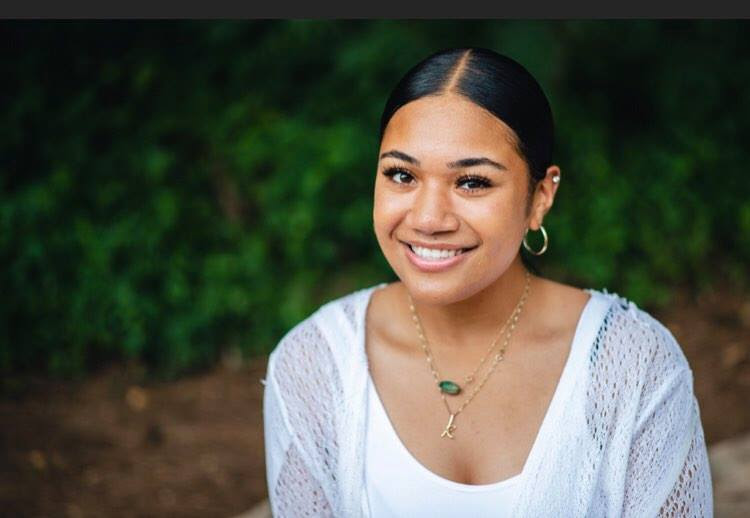 Amidst what is going on around the field, Kalisi Po'oi finds solace in the critical thinking required to be a great player and teammate. Kalisi began playing rugby during her sophomore year of high school for the Kahuku High School Girls Rugby team. Her athleticism and natural knack for the game earned her selection to the team's travel side that competed with other programs from the outer islands and the mainland.
Luke Misleh | Meg Votta Memorial Scholarship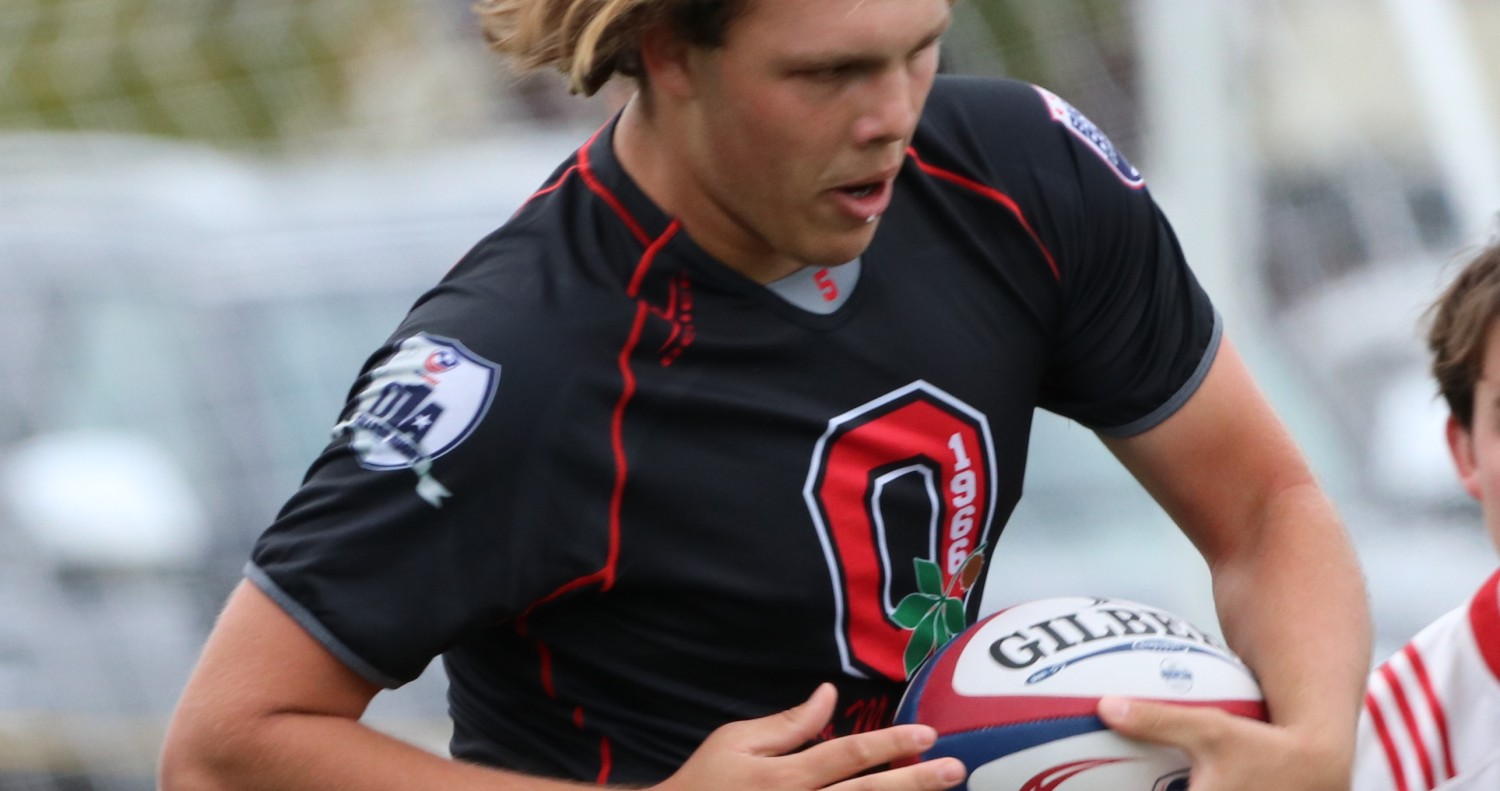 For Luke Misleh, rugby was the teacher, and he was the student. Not only did Luke learn the game, but also discipline, endurance, and brotherhood. Bruises, cuts, and heavy hits came and went, but he was always determined to give his all for the teammates beside him. Through his experience with challenges presented on the rugby pitch, he has translated these lessons to guide him through life.
Luke Malanga | Terry O'Reilly Memorial Scholarship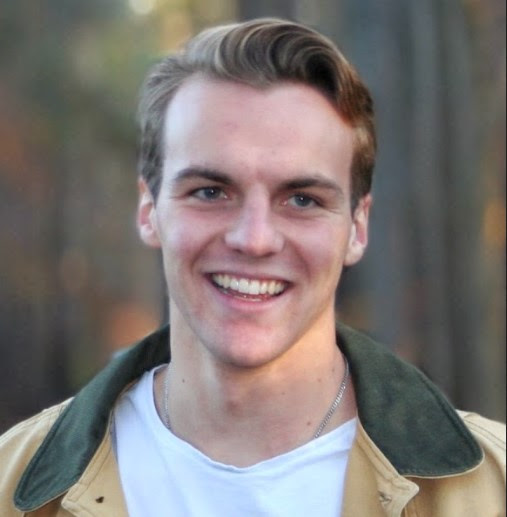 Luke Malanga describes rugby as both an end and a means to his life, cherishing the positive influences of fraternity and athletic challenges the sport has to offer. "Workouts on off days, practice in the rain, and student run training in the off season, have brought me close to my teammates and strengthened a bond which changed my life on and off the pitch. In this way have I progressed through the past three years: slowly and with much struggle, but linked arm and arm to my teammates," said Malanga.
Emmett "Ash" Mallach | Richard A. Donelli Memorial Scholarship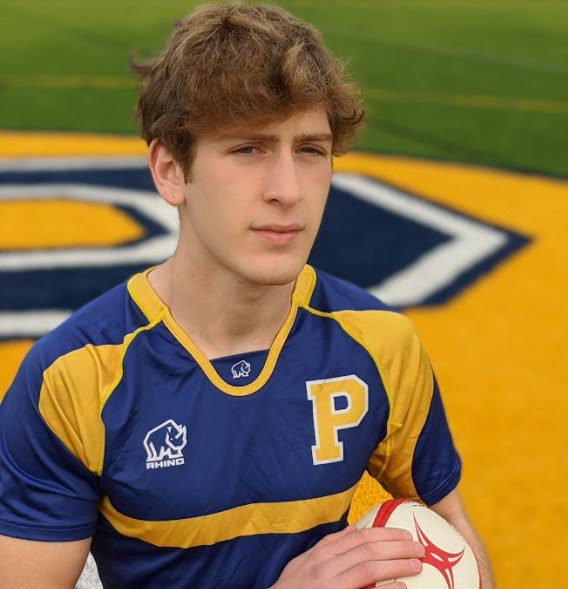 Having played rugby for seven years while simultaneously coaching for four, Emmet Ashton "Ash" Mallach enjoys being both a student and a teacher of the game. As a rugby sponge, he looks forward to practices, because it allows him to communicate with his coaches and teammates and to improve both athletically and personally. Through the sport, he has developed a great sense of pride and a community that inspires him to give his very best.
Thomas Curran | William V. Campbell Scholarship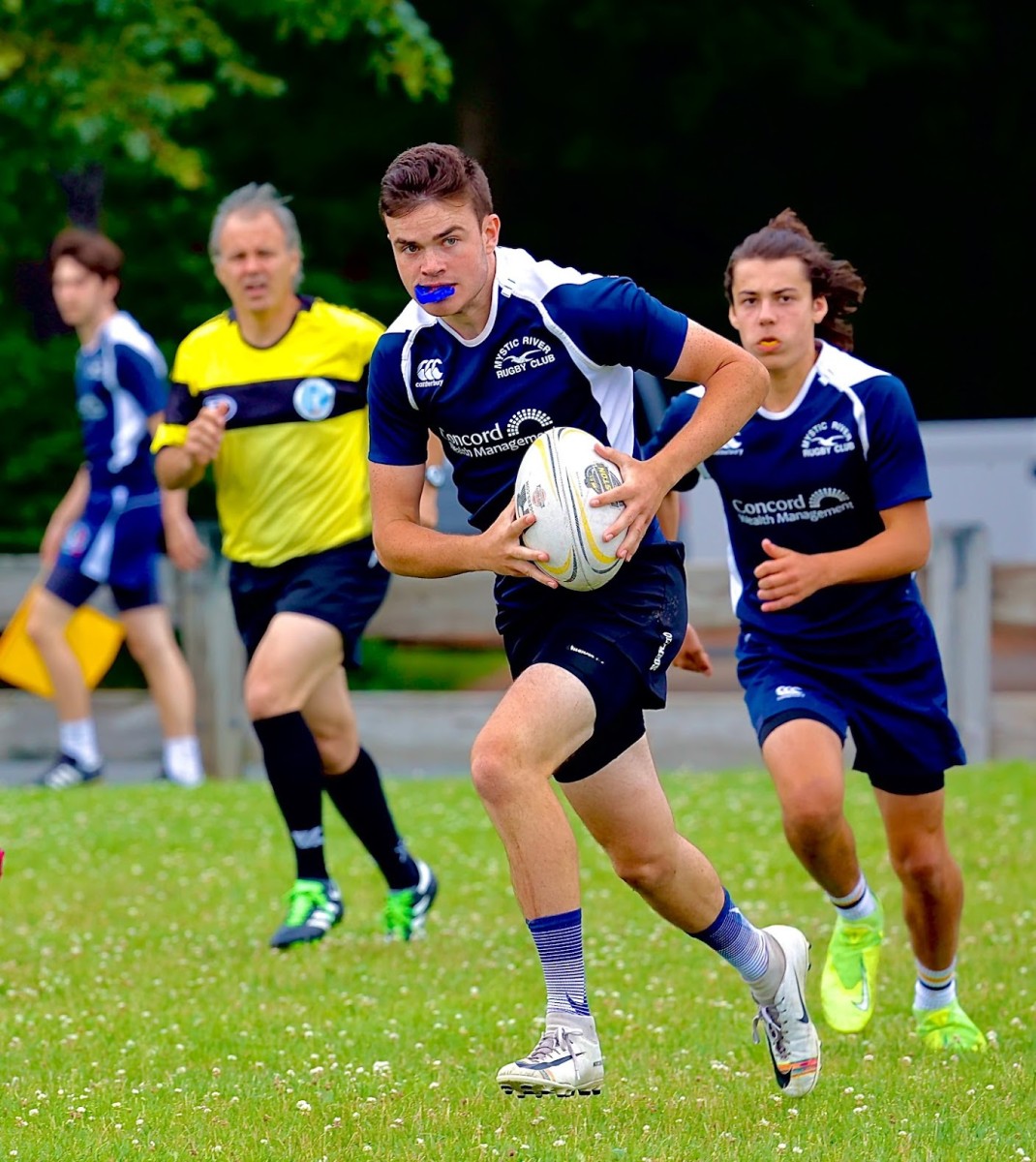 Thomas Curran's very first rugby game was a rude awakening, but one bloody nose and a lesson learned was all it took for him to find the confidence he didn't even know he had. After getting run over, he was determined to improve his tackling skills and form. He sought out more experienced players on his team for help and began to see a change in not only his play, but in himself.
Alyssa Cunningham | Kevin Higgins College Scholarship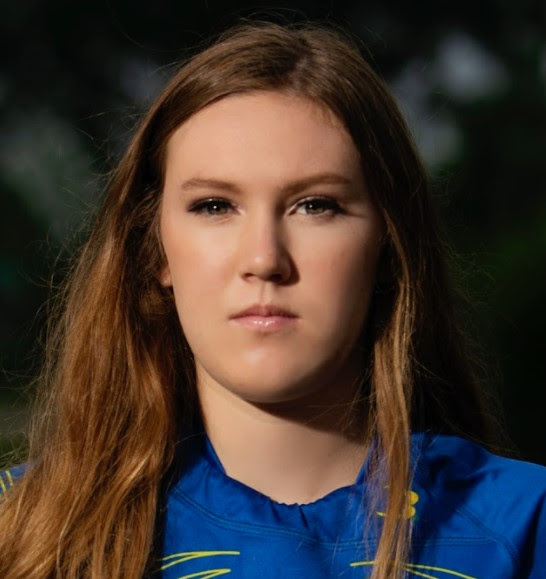 Alyssa Cunningham's rugby roots helped boost her confidence on and off the field. When Alyssa was diagnosed with dyslexia in middle school, she turned to rugby. "When I struggled in school, athletics became my outlet. I excelled at rugby, and it gave me the confidence to accept my strengths and weaknesses," said Cunningham. Alyssa was a four-year member of the Catholic Memorial High School girl's rugby team and also played for the Midwest High School Thunderbird Select Side team.
Amelia Dellamano | Kevin Higgins College Scholarship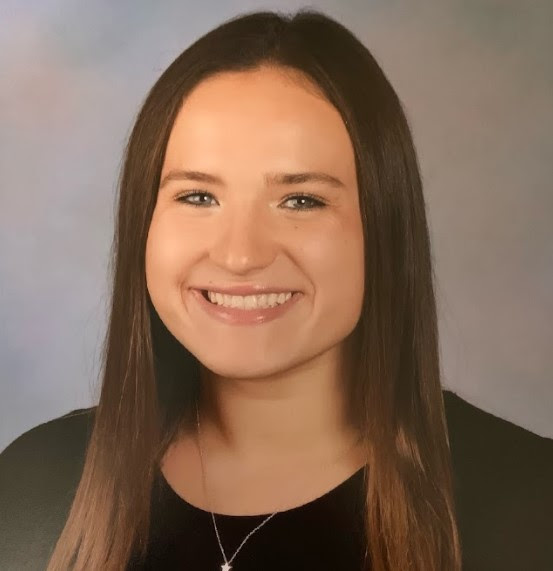 Born to a British mother and an American father, it was never a doubt Amelia Dellamano would take interest in the sport of rugby. Dellamano was introduced to the sport at a young age while living in England, but after moving stateside she assumed that her days on the pitch would be over. From 2018 to 2021, Amelia tirelessly recruited new members and pioneered the girls high school league in her region of Chicago.
Austin Felt | Kevin Higgins College Scholarship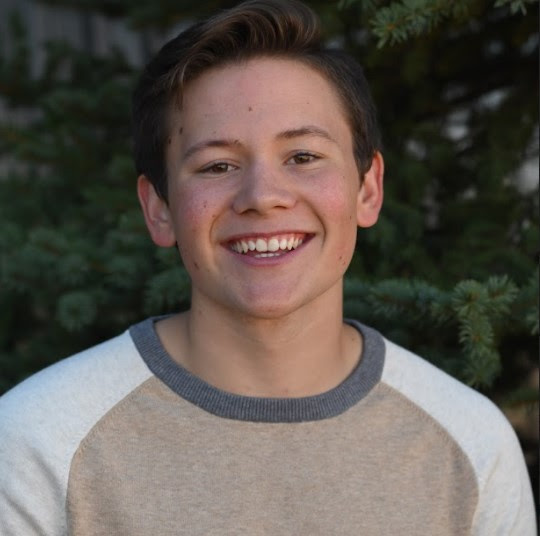 They say the safest place is in the eye of the storm, but for Austin Felt that place was in the middle of the scrum. After experiencing the tragic loss of a friend during his teenage years, being present on the pitch brought Austin a sense of peace that could not be replicated. Felt began his rugby career with the Flagstaff Cobra Fists at the U14 level. His love for the game drove him, literally, to compete with several teams in Arizona.
Brett Krenke | Kevin Higgins College Scholarship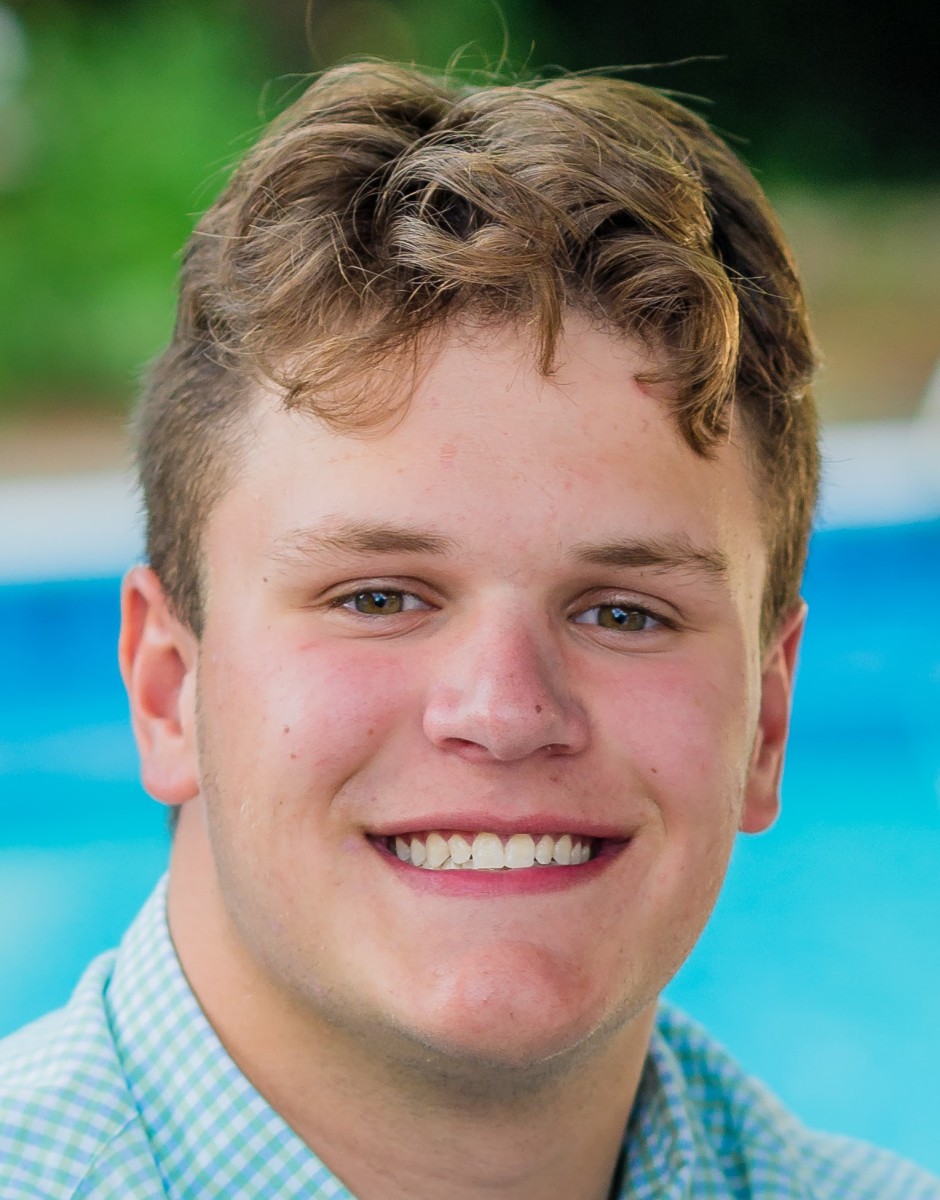 Brett Krenke's dedication to conditioning not only made him a stronger player on the pitch, but also in everything that he does. The mental toughness and work ethic that he has developed from the sport has transcended into all avenues of his life, giving him the confidence to excel. Krenke was a member of the Middleton Area Rugby Club from 2018-2021 helping his team reach three state championship games.
Devon Roosna | Kevin Higgins College Scholarship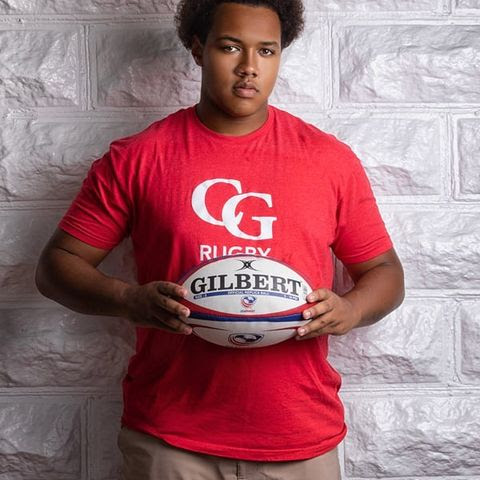 What pulled Devon Roosna closer to the sport of rugby was the culture. His experiences on the pitch made him realize that on the playing field everyone is equal. The physical and mental growth he has experienced from rugby have inspired him to apply these philosophies into his everyday life, hoping to bring the world together. As a three-year starter and a one-time team captain for Cardinal Gibbons, he helped his team reach three state title games and won one state championship.
Elijah Palmer | Kevin Higgins College Scholarship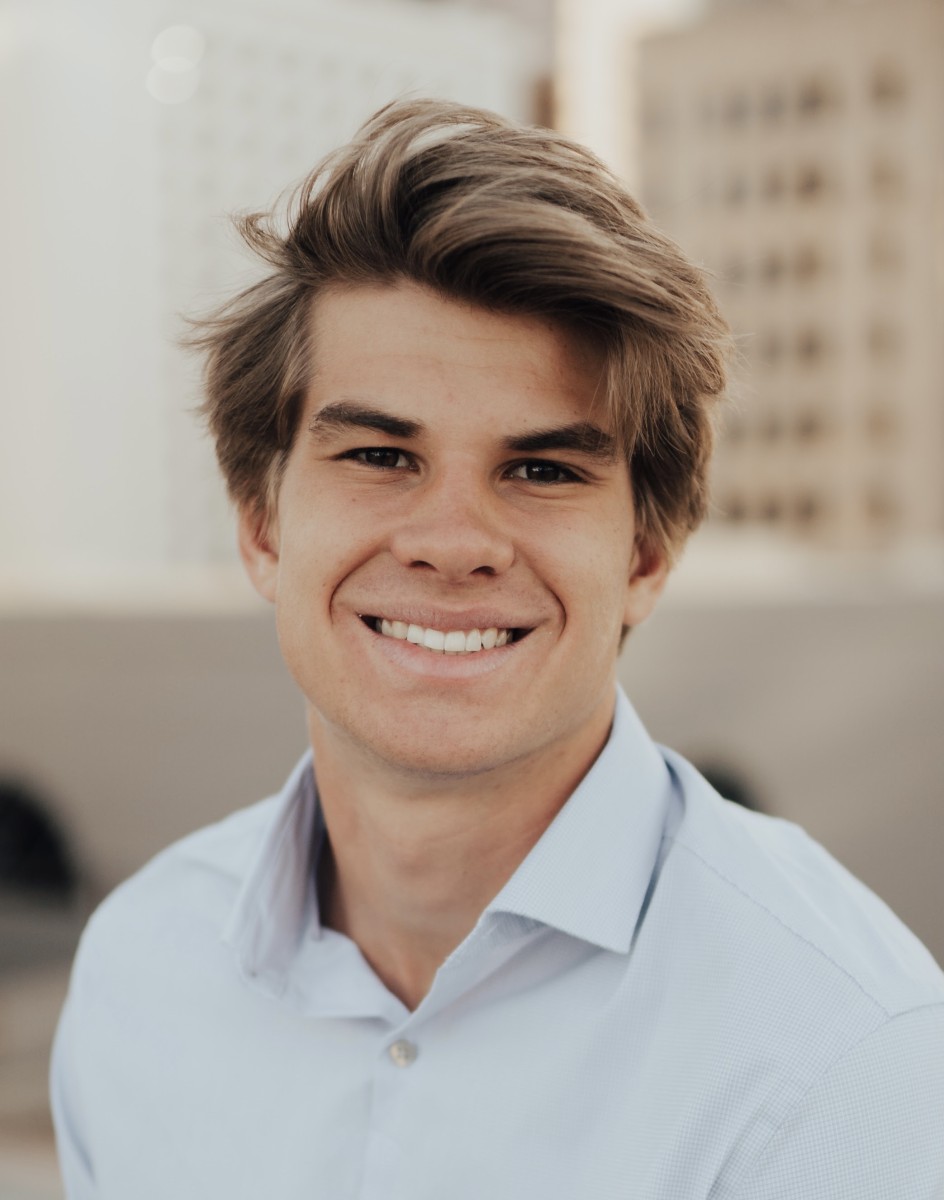 After years of participating in football, Elijah Palmer strived for more and was eager to gain an edge on other competitors. He felt stuck in a performance rut, until he found rugby. After he was introduced to the game, Elijah hit his stride and became a force on the pitch. Not only did his coordination, speed, and strength finally click, but he also felt a sense of gratitude for how rugby seemed to impact every avenue of his life.
Israel Martinez | Kevin Higgins College Scholarship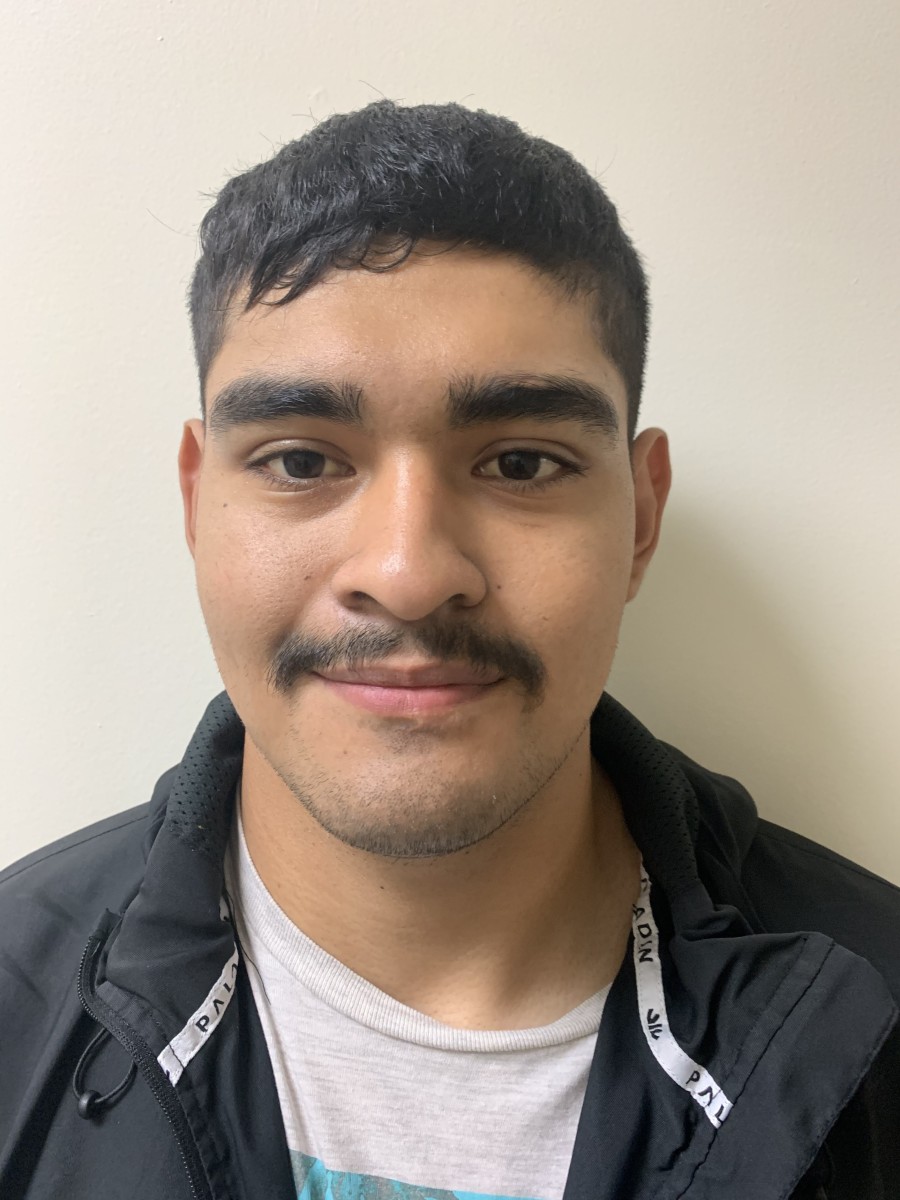 A graduate of Valley Center High School in the greater San Diego area, Israel Martinez had the opportunity to climb the rugby ranks with the San Diego Mustangs Youth Rugby Club. As a freshman with the Mustangs, Israel immediately earned a starting front row position on the U16 side that advanced to win the U16 SoCal championship. During the spring 2021 season, he played loose head prop and led the team to the Tier 2 National Championship.
Jakai Bailey | Kevin Higgins College Scholarship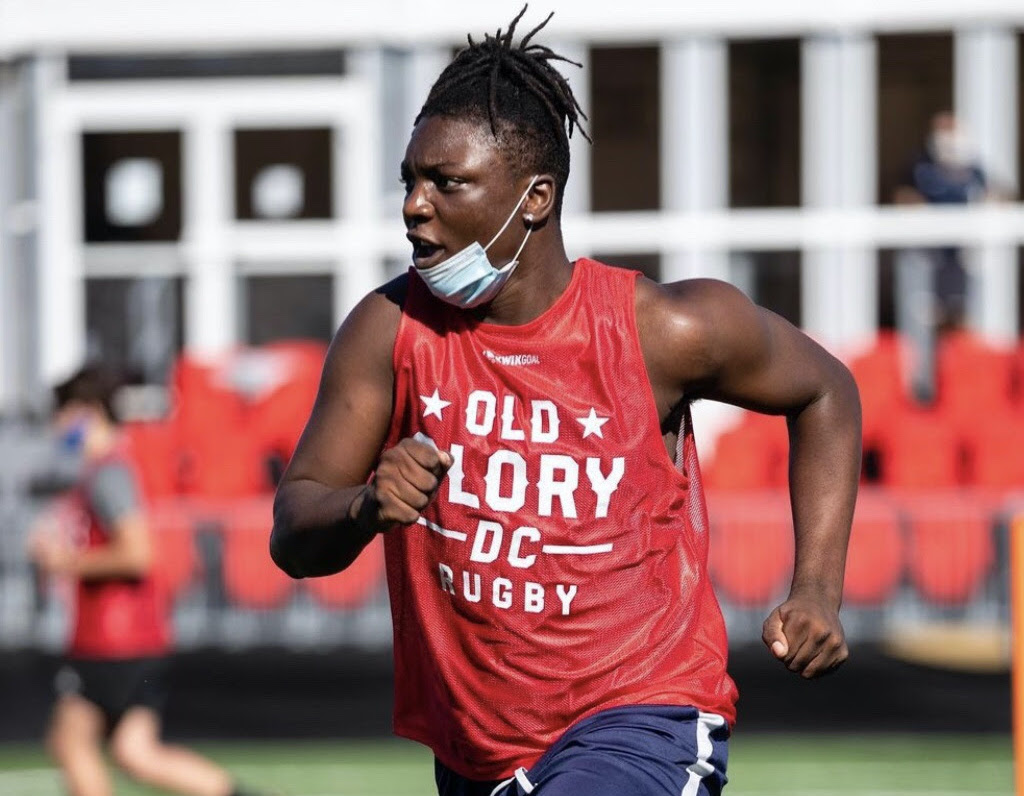 "Playing rugby has led to opportunities to travel and has also taught me how being disciplined and always trying my best can lead to bigger and better things in life", said Jakai Bailey. He was introduced to rugby during his sophomore year of high school. After his first season, he participated in a two-day combine in Washington, DC and as a result, he traveled to California in January 2020 to play in his first tournament with the Rhinos Rugby Academy.
Micky O'Leary | Kevin Higgins College Scholarship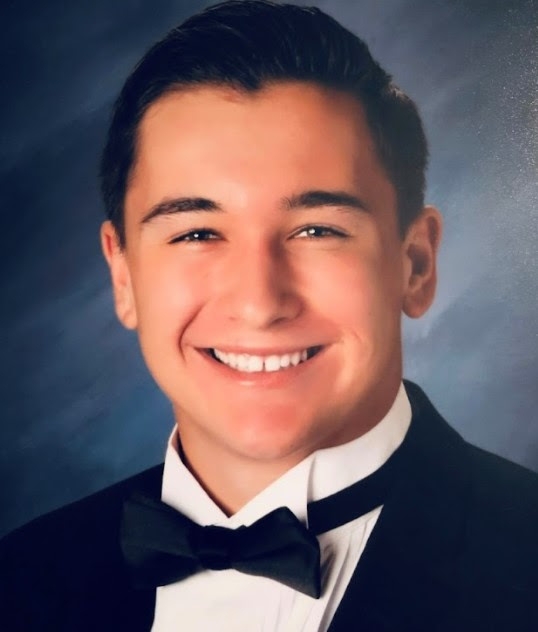 Rugby has been the moral compass guiding Micky O'Leary. By experiencing the respect and accountability the game demands, Micky began to those same qualities out of those in his own life and the returns were two-fold. In 2012, O'Leary began his rugby career with the North Bay Wildcats Rugby Club. He also played for the NorCal Jr. Pelicans All Stars, the San Francisco Golden Gate Rugby Club, and the Bay Area Rugby Academy Sharks. O'Leary graduated with honors from Novato High School in the spring of 2021.
Philip Tracey | Kevin Higgins College Scholarship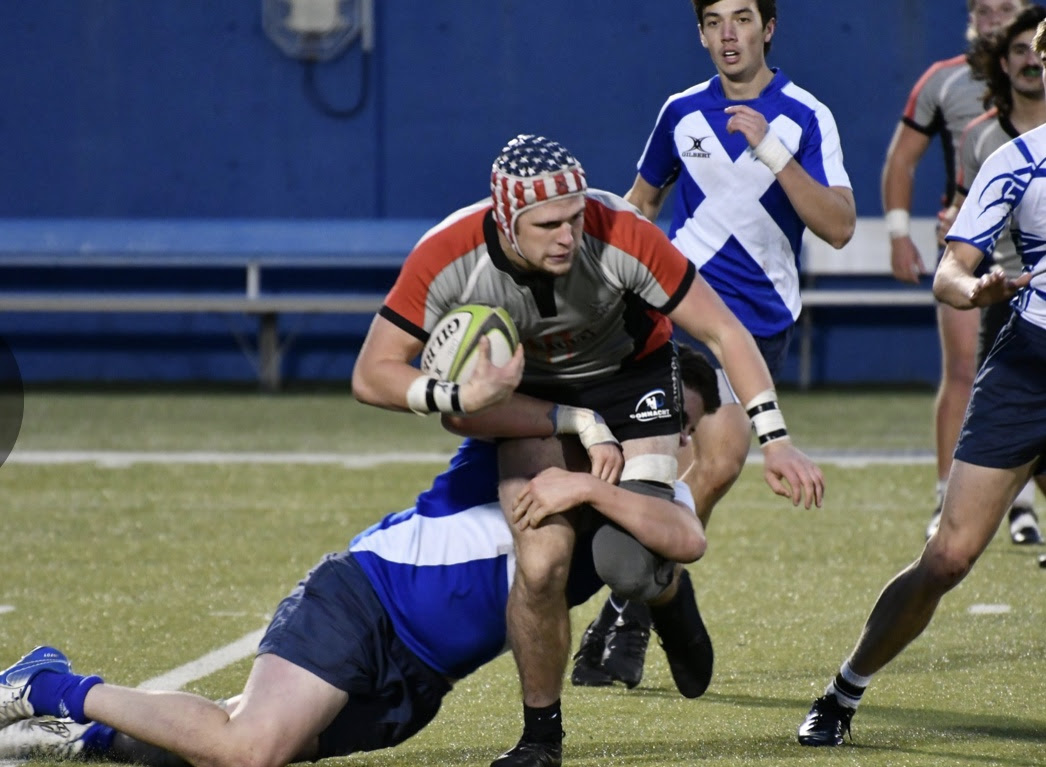 Growing up in a rugby family, Philip Tracey spent most of his early years around the pitch and at other rugby related events. Once he began playing, he had a host of mentors ready to help him develop his skills and understanding of the game. What he didn't realize at the time was that he would also be developing a new outlook on life. Tracey played for several clubs in the Dayton, Ohio region, including the Dayton Area Rugby Club, Northern Force High School Rugby Club, and the Dayton High School Rugby Club Fall 7s.
Learn more about the US Rugby Foundation Scholarships and how to support them>>